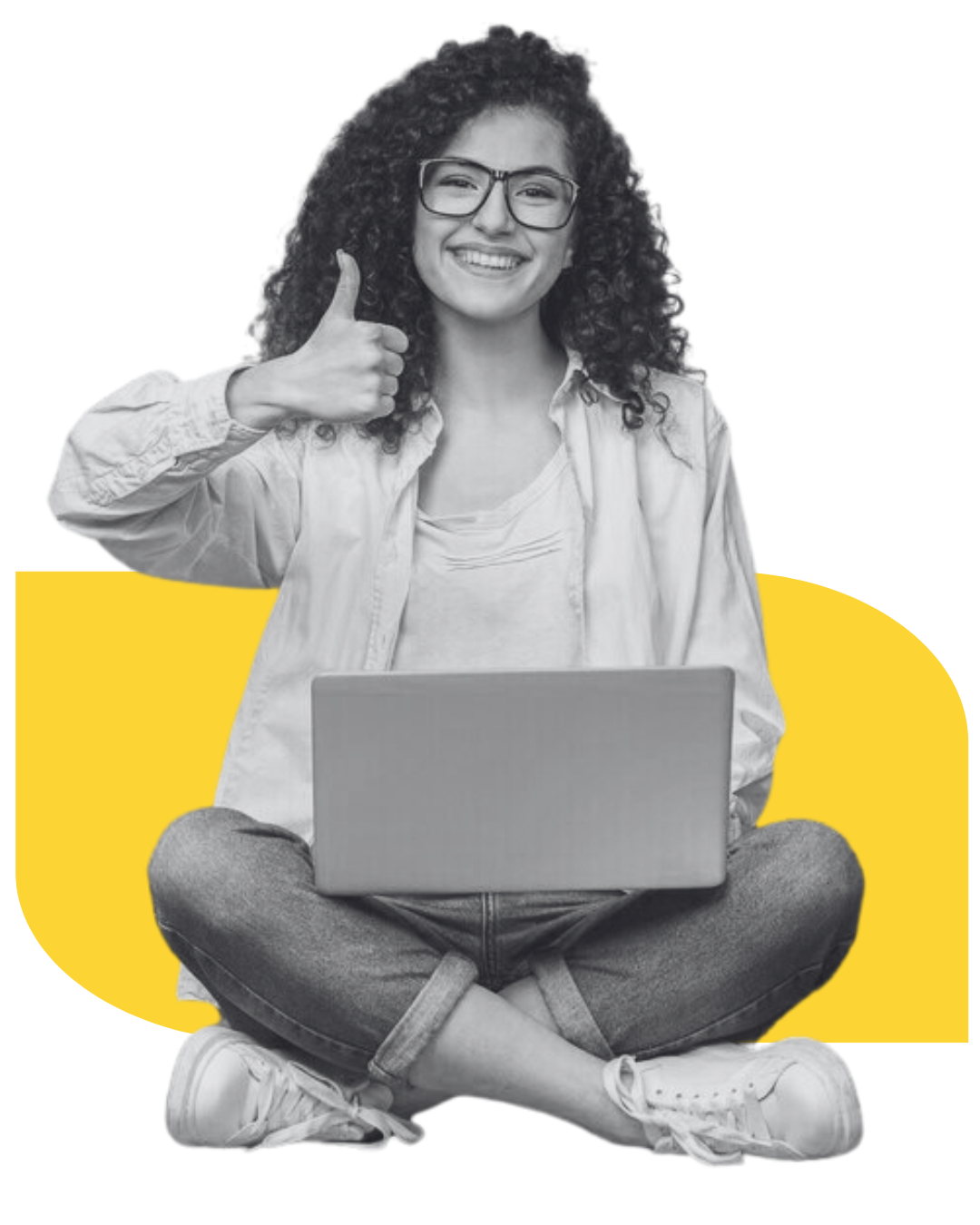 We're Just a Click Away.
Let's Connect!
Get easy updates through
Whatsapp
We look forward to hearing from you and building a fruitful relationship.
You Can Also Connect Via WhatsApp!
Just text us and chat with our friendly Professional expert.
We will complete your order by phone or guide you step by step.